We have been taking creative inspiration from the beautiful gum tree lined Yarra River in Warrandyte for 20 years, with our workshop and shopfront only 10 minutes walk from the river reserve. Combine a visit to Ruby Tuesday with an exhilarating walk along the dedicated river walking paths, and a refreshment stop at one of Warrandyte's many cafes along the way.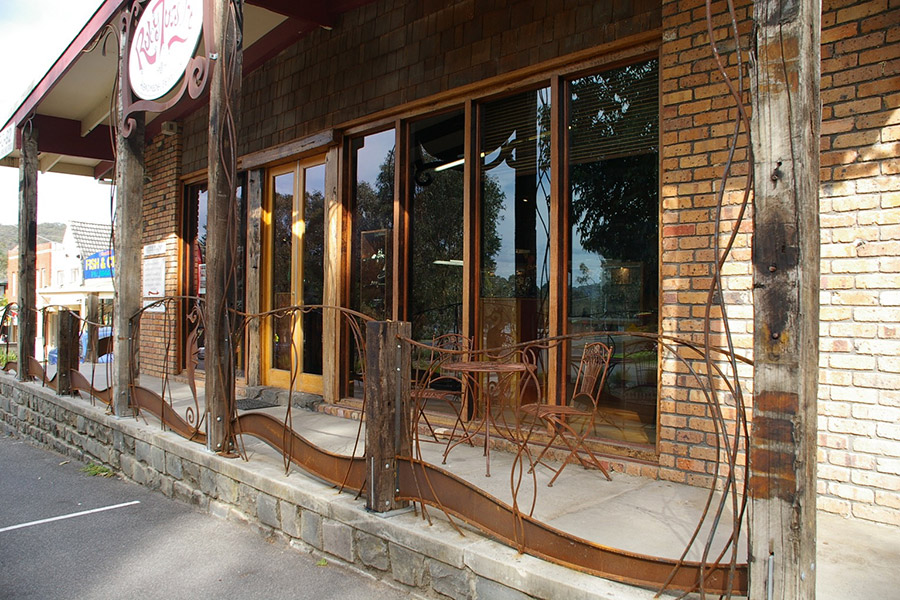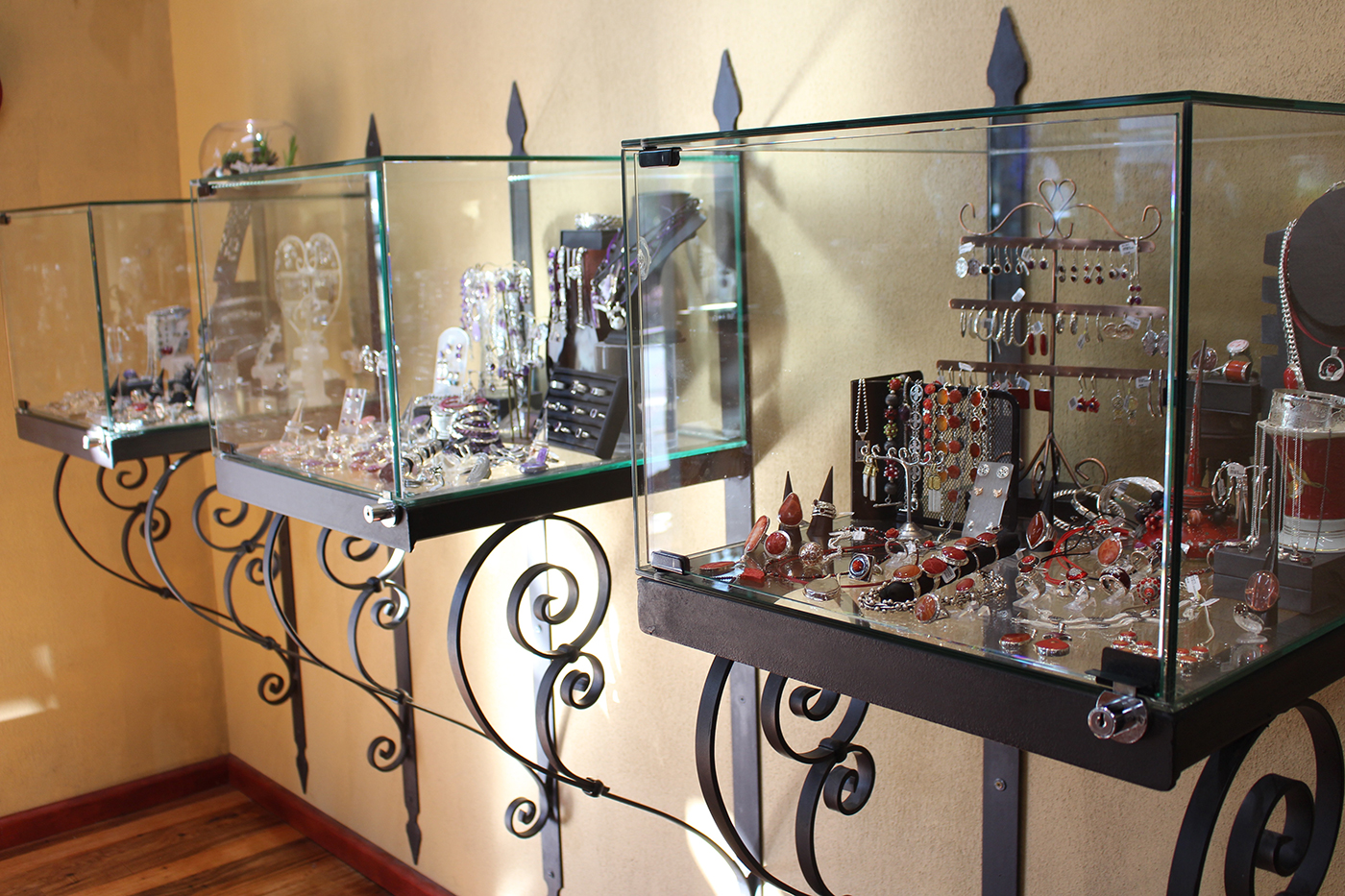 You can have a unique piece of jewellery crafted especially for you by our team of 4 trade qualified jewellers, or choose something from the delightful and unusual array of stock in the shopfront.
All our handmade jewellery is created in our workshop on the premises, where you can see us at work using techniques and tools which have been used in the manufacture of jewellery for centuries.