We pride ourselves in our top quality repair service, from small costume jewellery repair, ring resizes and insurance claims, to major antique jewellery restoration work.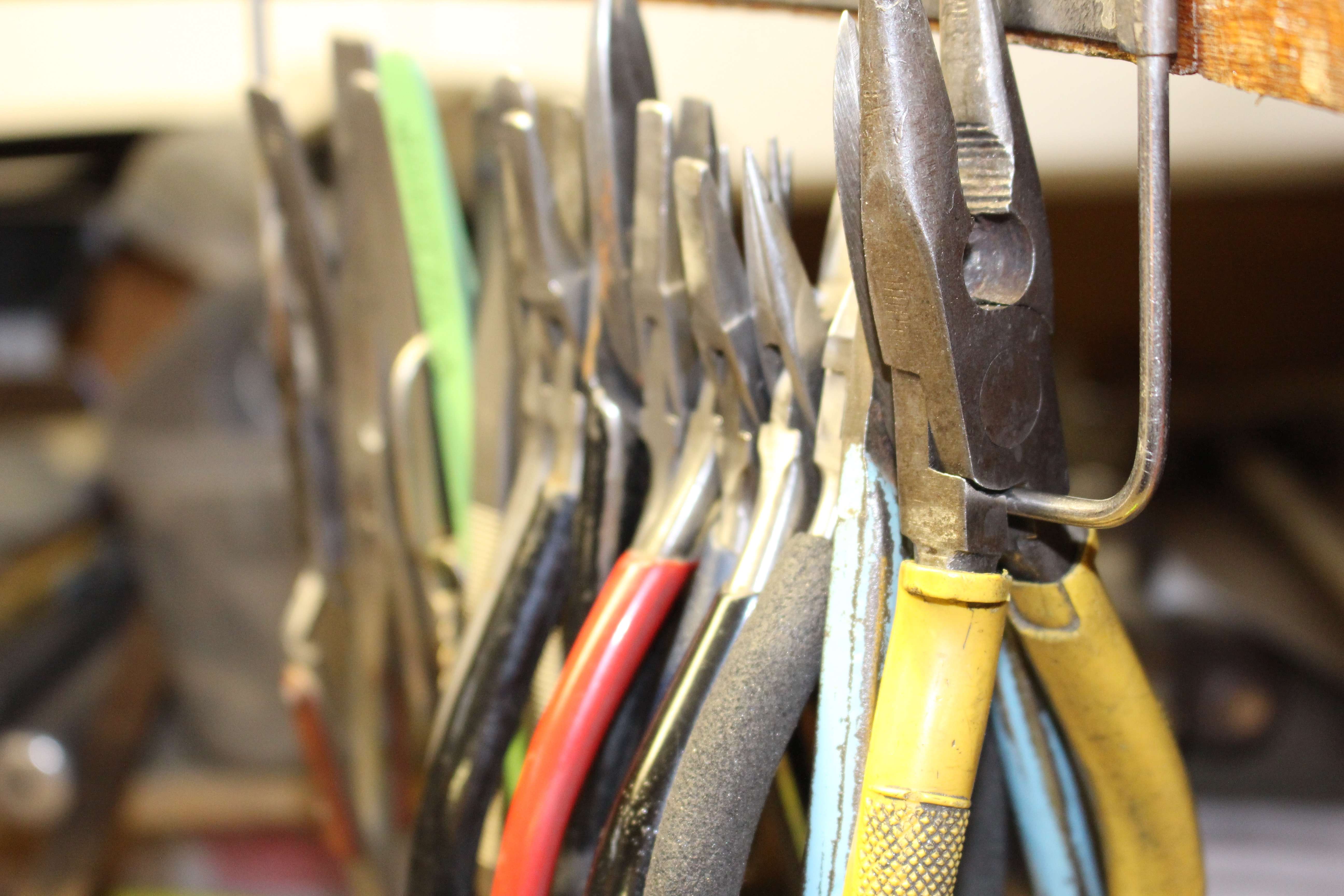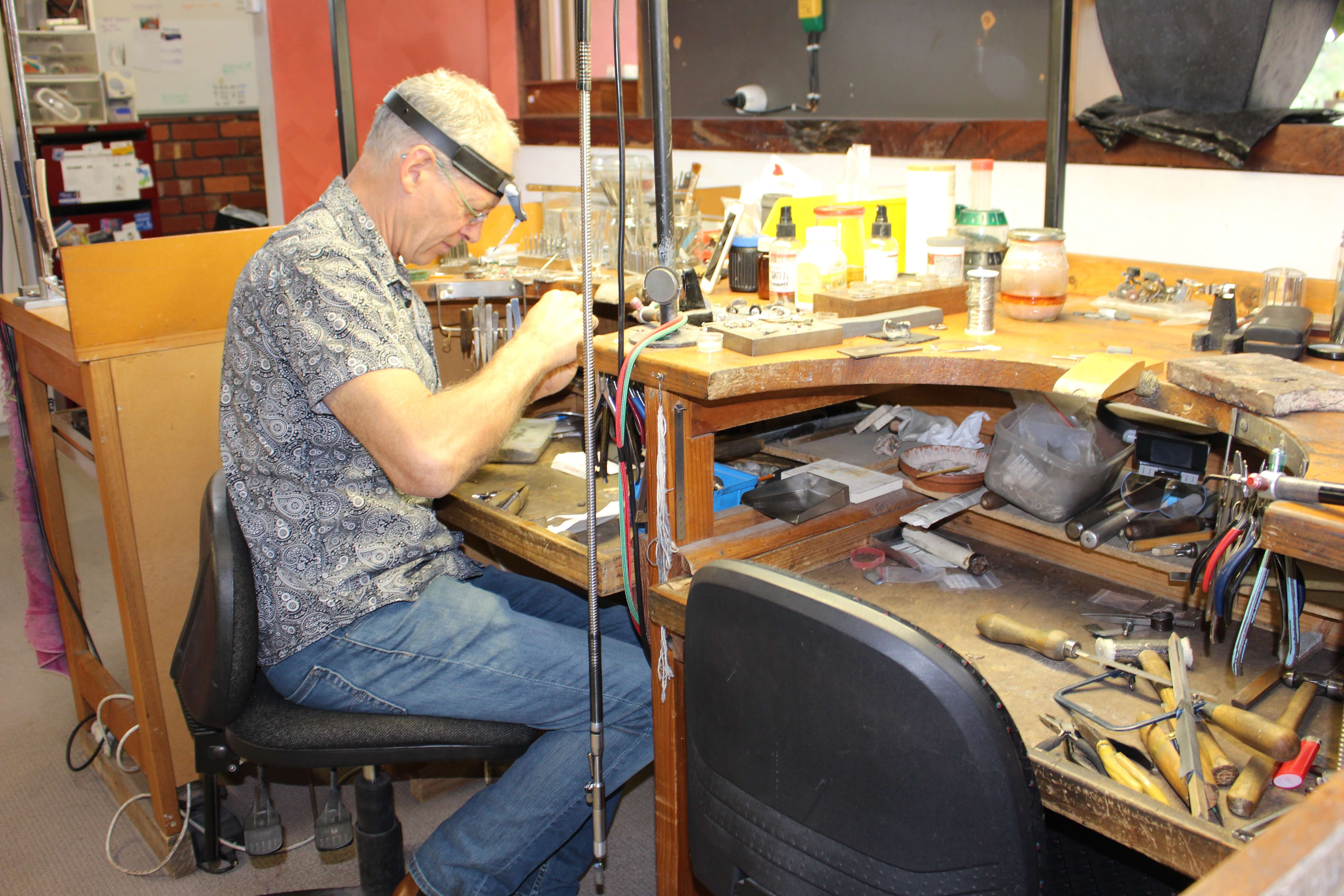 All our jewellers have completed trade apprenticeships and are fully qualified to advise you on all your jewellery needs. We are always available to assess your items and discuss repair requirements.
We also undertake pearl restringing and beaded jewellery rethreading, and offer a valuation service which we outsource to a trusted registered valuer.