Custom Jewellery
We can work with you to make the perfect piece.
We specialise in custom designing and making, and remodelling of old jewellery. All work is done on the premises by our team of fully trade qualified jewellers.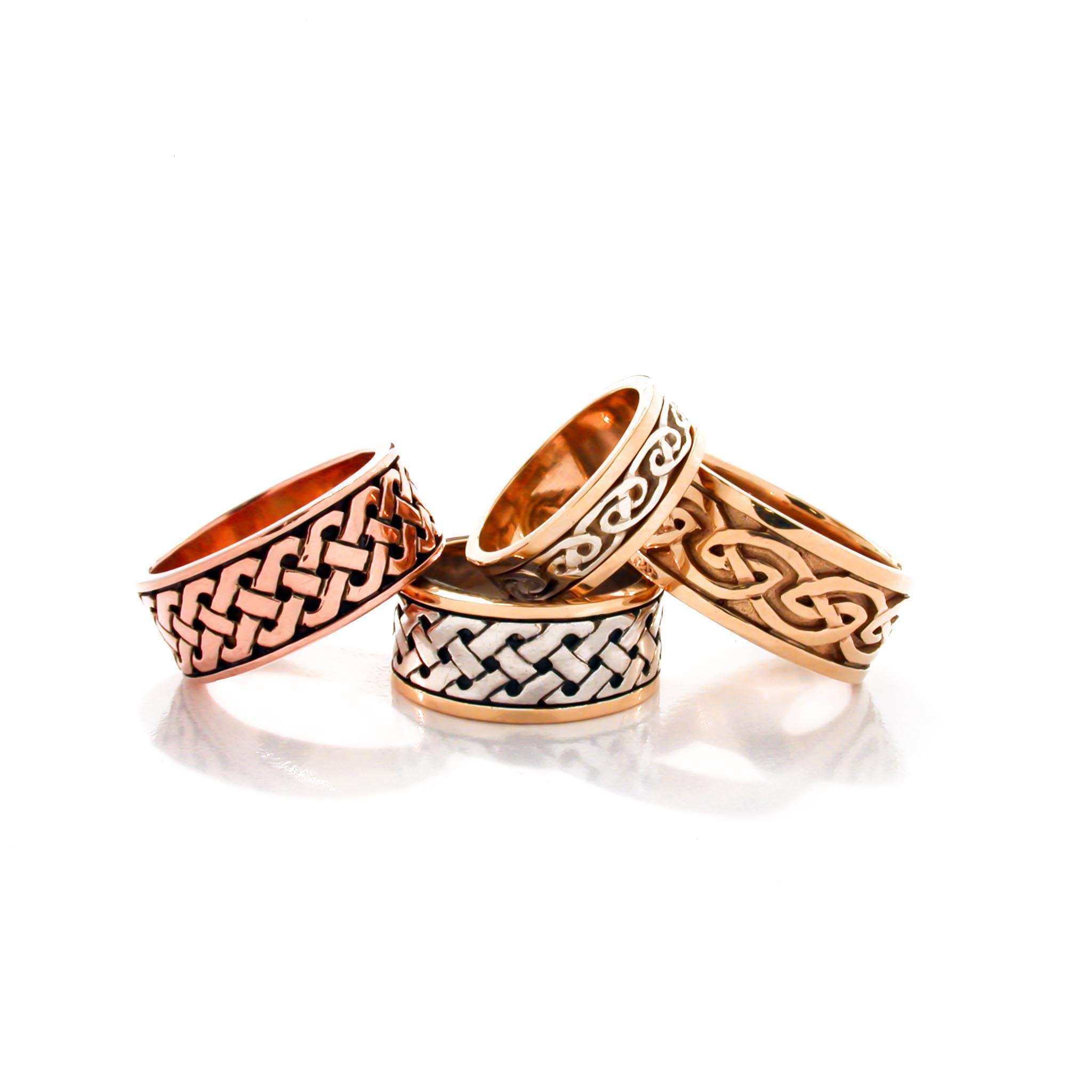 If you have items of old jewellery which you have inherited or no longer wear, we welcome you to bring them in for assessment. Our combined design talents will ensure a wide range of creative ideas for a new piece of jewellery with all the sentimentality of your original pieces.
If you are visiting us during the week, no appointment is necessary as there will always be a jeweller available to assist you. If you wish to visit us on a Saturday, making an appointment is a good idea as we can get very busy at times.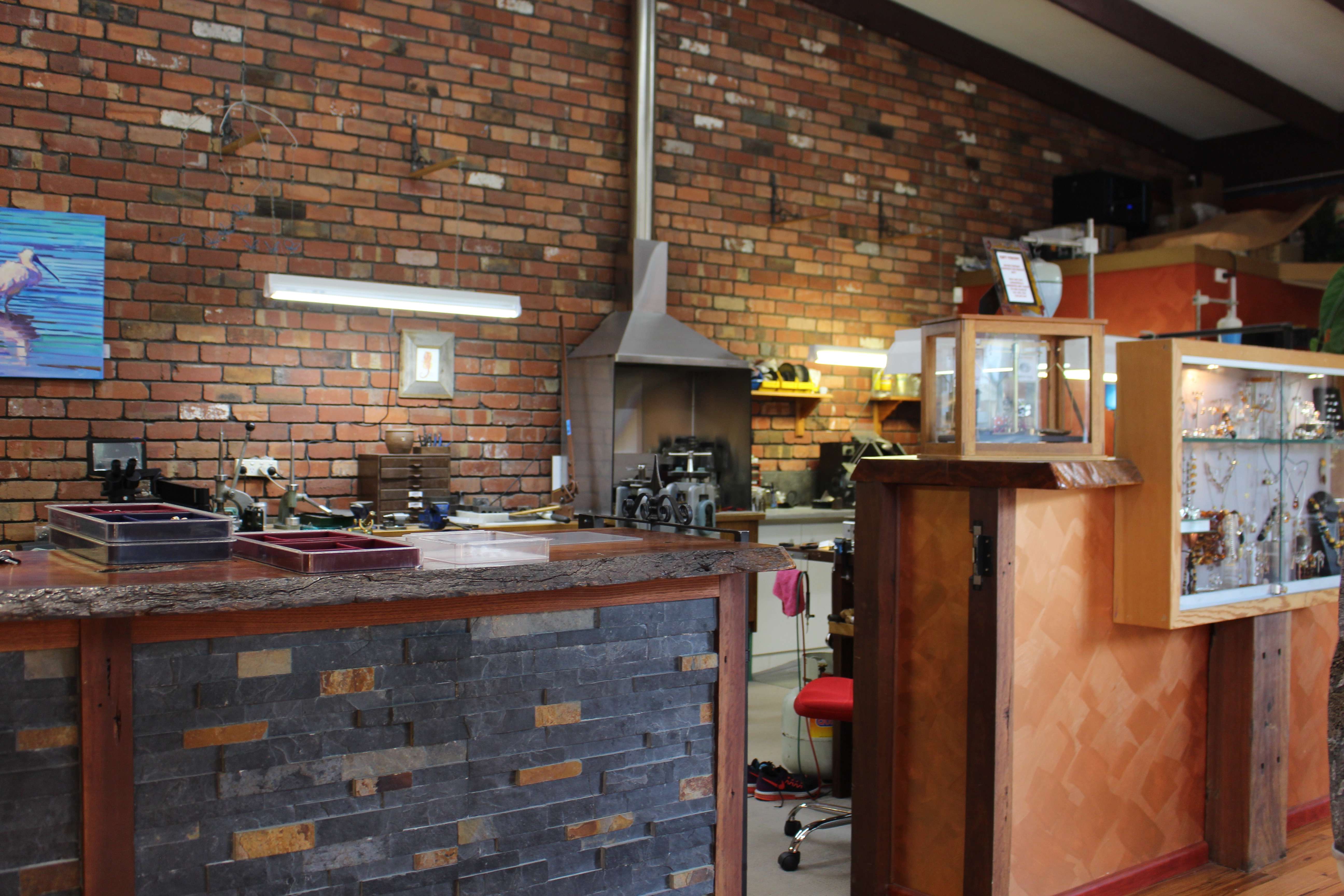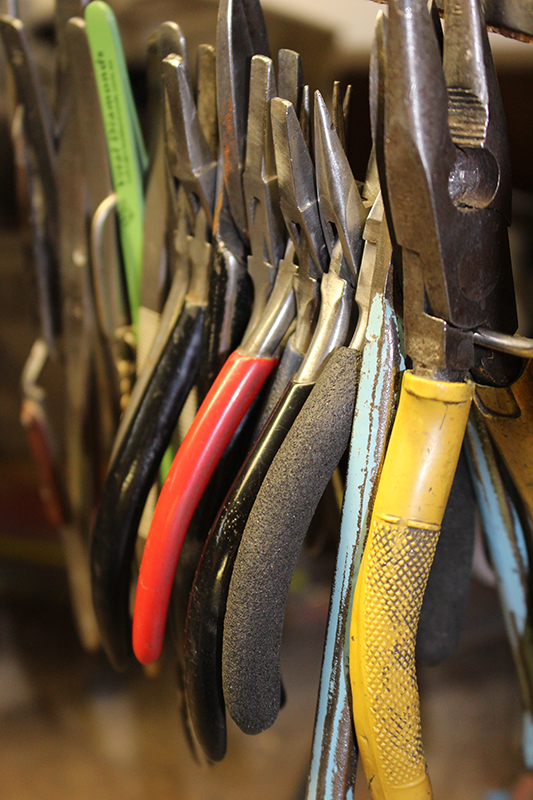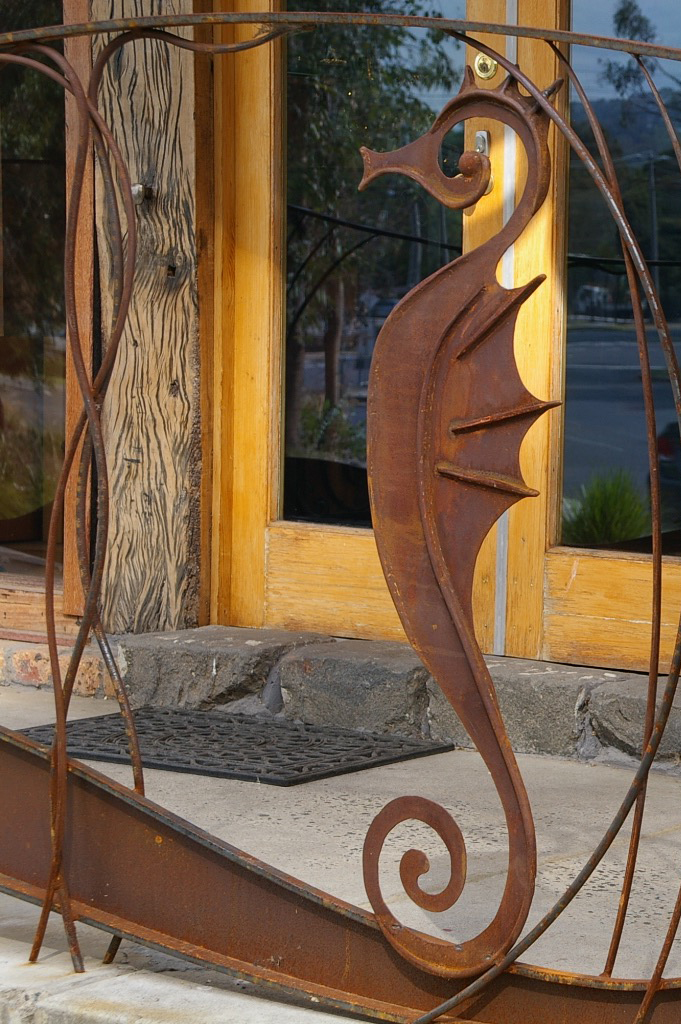 The custom design process may take 2 or 3 visits; initial discussions take place in your first visit, when you will have the opportunity to present your ideas and requirements to one of the jewellers and you can browse through the jewellery on display for examples and other ideas. A second visit will be scheduled, when you can come back to look at the drawings created especially for you, and to view any gemstones sourced for your special piece.